Timothy Miller

53 Grant Avenue

Pittsburgh, PA 15223

P: 412-782-4210

F: 412-782-4210

trmiller9@gmail.com

"Tim is a true professional who knows his craft well. His work is very high quality with superior craftsmanship. He communicates open and often and shows a genuine concern for customer expectations. I have another project in the planning stages which will go Tim's way without competetive bids. He provides great work for a fair price! "

Jim C.


"Everything turned out better than expected! Mr. Miller and his crew worked very well with us. They were extremely professional and trustworthy. They finished the job earlier than originally anticipated, so we were thrilled! We will definitely use them for any work we have done on the house in the future... Mr. Miller would actually be the only person we would trust! We highly recommend them to anyone and have already given his name to neighbors and our extended family! We couldn't be more pleased with Mr. Miller, his crew and the beautiful addition that he gave us."

Dan W.

*More references available upon request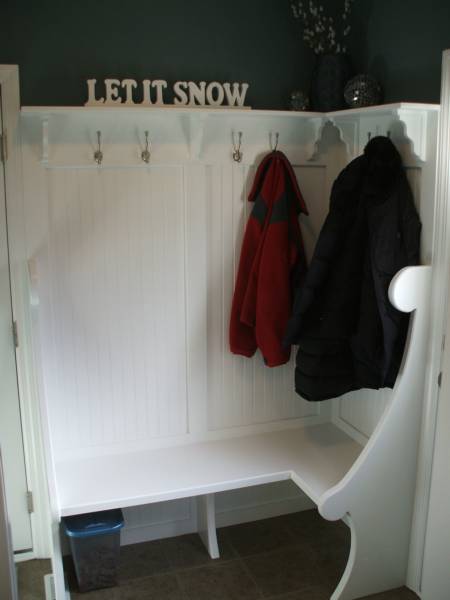 "Very professional. Great experience. Highly recommend."

Robert B.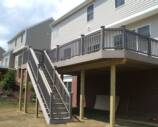 1. Customers come first.

2. We do what we say we're going to do, within an agreed timeframe.

3. Your satisfaction is  guaranteed.


T R Miller Contracting, Inc.